Connecting and Equipping Those who are Working with International Students
The Affiliates Network offers resources, training and networking to those who have a passion for serving and reaching international students.
Anyone involved with internationals through their local church or university would benefit greatly. This includes church leaders, international student workers, church interns, globe café team leaders and keen volunteers, as well as ISM workers based outside the UK and Ireland.
The Affiliates Network connects these individuals with Friends International staff and each other, enabling them to enjoy mutual benefits. All affiliates are welcome to the conferences and training events available to staff.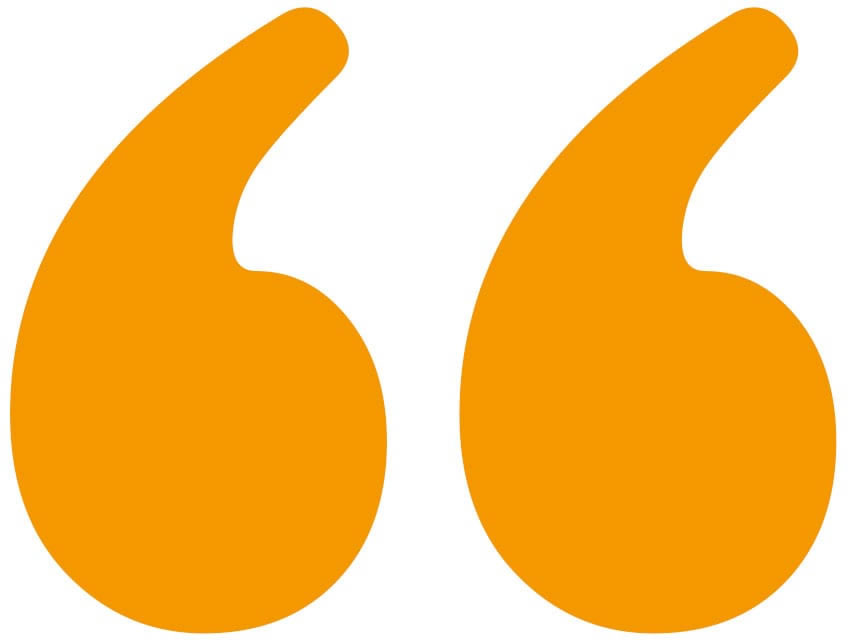 I get the opportunity to learn and share ideas with people who have a wealth of experience working with international students."
Ann-Marie Yow, International Student Worker, All Saints Preston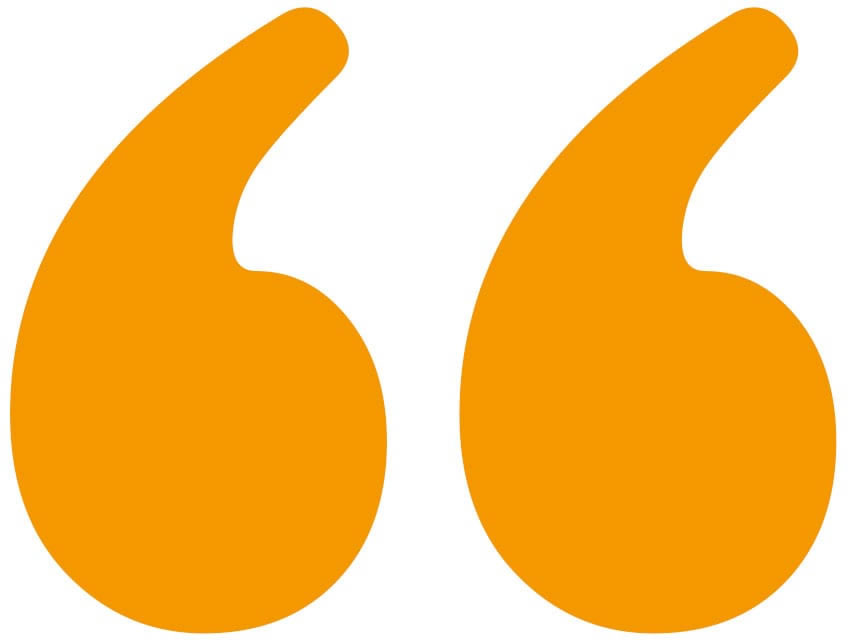 The Affiliates Network offers me great support through local group meetings, their resources and well-organised conferences."
Tony Cowling, Volunteer, Small World Café Reading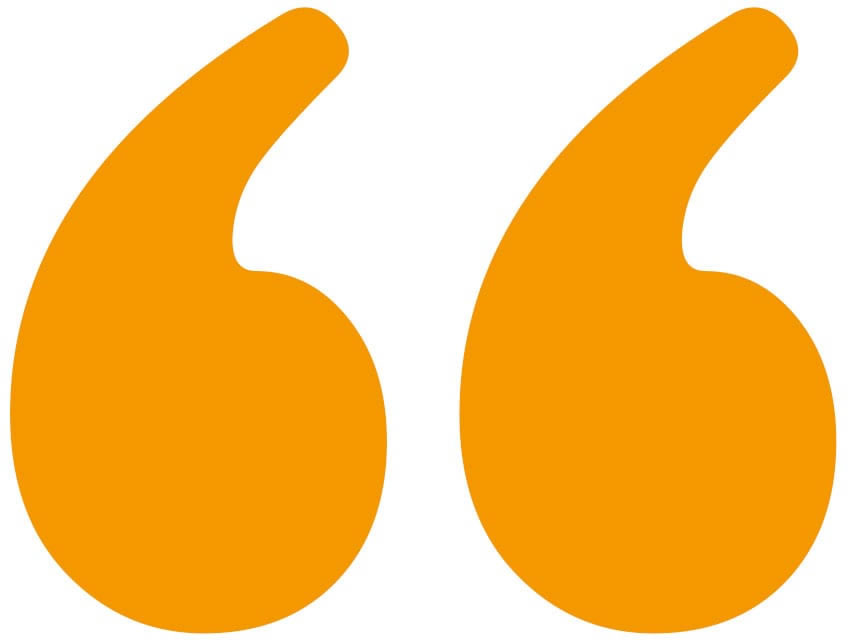 I appreciate the network contacts for doing good returnee ministry."
Francina de Pater, IFES Europe ISM Coordinator
View the Affiliates Network Leaflet for more info, and contact us to apply or if you have any questions. You can view the leaflet below (click to enlarge) or…