You can Host International Students!
Friends International Local Link provides opportunities for individuals, couples, and families to host international students. Whether for a coffee, a sunday lunch, or the whole day, we can connect you to a student, or several students! 
If you are interested in hosting an international student or would like to find out more then please fill in this form and we will get back to you.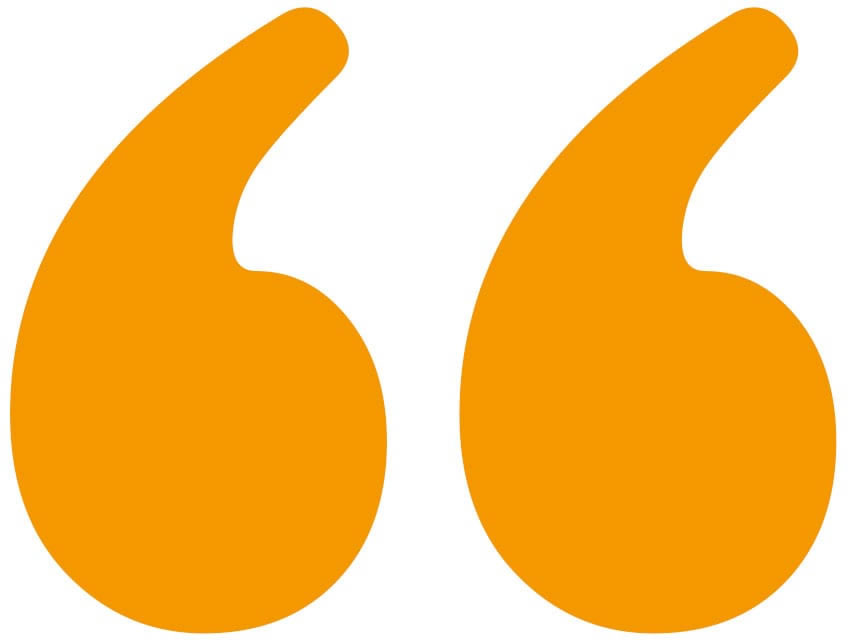 I am writing to express my sincere gratitude for hosting us, words cannot explain how welcome you made us feel. It is great to have a family away from home."
Friends International Local Link connects international students with local hosts. Due to Covid-19 we are taking procautions to protect both our students and hosts. We have updated our Host's Code of Conduct and our Student's Terms and Conditions. These changes reflect what is required by local government and aims to reduce the risks involved with face-to-face meetings.