Visit a Local Person's House for a Meal
The Friends International Hosting Scheme connects international students with local hosts. Typically, an international student is invited for a hot meal with a local family.
A few reasons you should sign-up to find a host: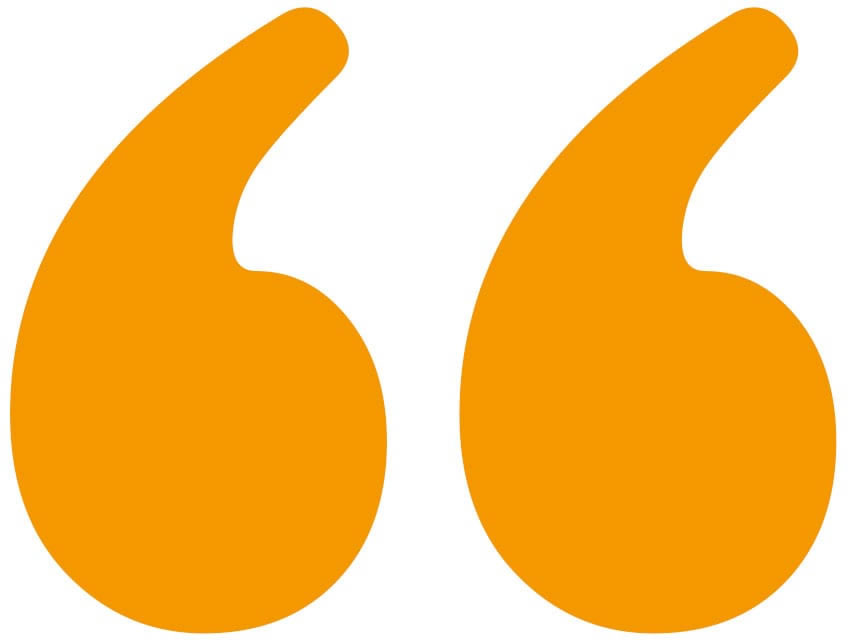 "Though I am a foreigner, when I am with you I don't feel like one anymore."