The App for International Students
Already downloaded over 30,000 times!
Welcome to the UK! If you are a student who has come to study abroad in the UK then the Friends International App for international students will help you with your stay. With the app you can:
LIFEUK: Free on the Friends International App
A Guide to Life in the UK
The Friends International app includes LIFEUK – a free guide for international students who are living in the UK.
LIFEUK includes: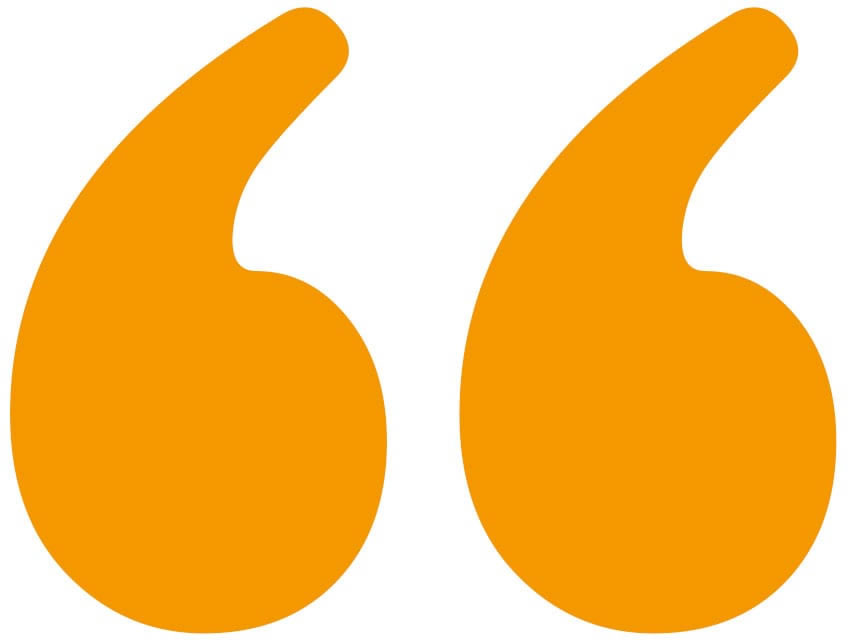 My parents are worried how I will manage with my anxiety problems, but I said Friends International have provided me support and I'm thankful for that."
The App for International Students
The Friends International app for international students is essential for anyone who has come to the UK to study abroad. We believe the app will benefit international students in the UK by connecting them with other international students and local people.
If you have any questions or comments about the app please contact us.