Meet Friendly Local British People
Friends International Local Link connects international students with local hosts. Typically, an international student is invited to the house of a local family for a hot meal.  Hosts may also meet students in parks, churches or coffee shops etc.
A few reasons you should sign-up to Local Link:
Download our app for free now
Already downloaded over 20,000 times!

If you have questions about the app please contact: [email protected].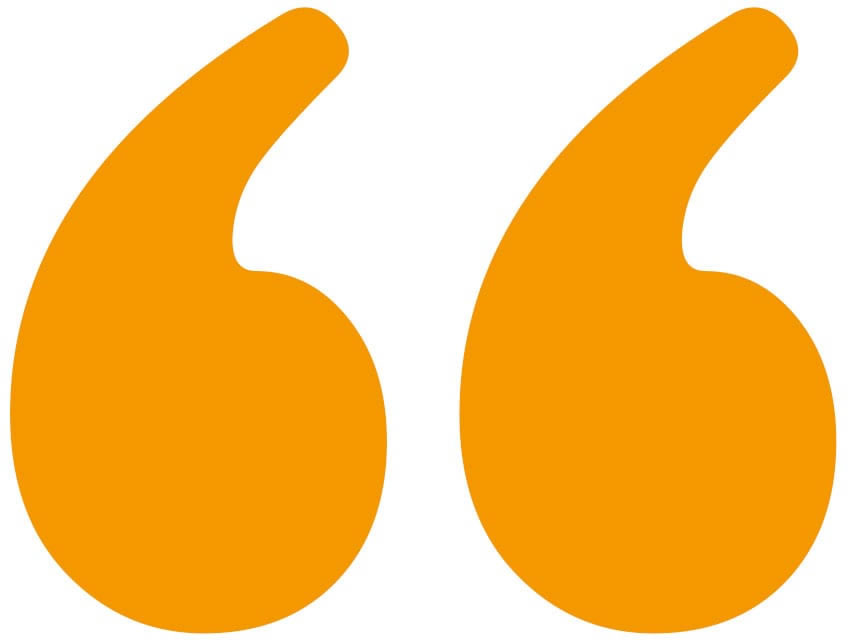 "Though I am a foreigner, when I am with you I don't feel like one anymore."