Reach is a cross-cultural discipleship and ministry training programme for recent graduates.
The Reach Programme is a unique opportunity to befriend international students and have the wonderful opportunity of sharing your faith in Jesus with them.
Are you passionate to befriend International Students? Perhaps you are a current CU International Secretary? (though not exclusively)! Might you want to develop your cross-cultural ministry skills and deepen your Christian
Convictions
Values
Character
while based with a team in a city across the UK and Ireland? Past Reach trainees have gone on to become Student Workers, Volunteers, Overseas Mission Workers, or have pursued different careers or further study.
The Reach Programme has given graduates, passionate about Jesus Christ, the opportunity to participate in God's global mission amongst international students for nearly 30 years!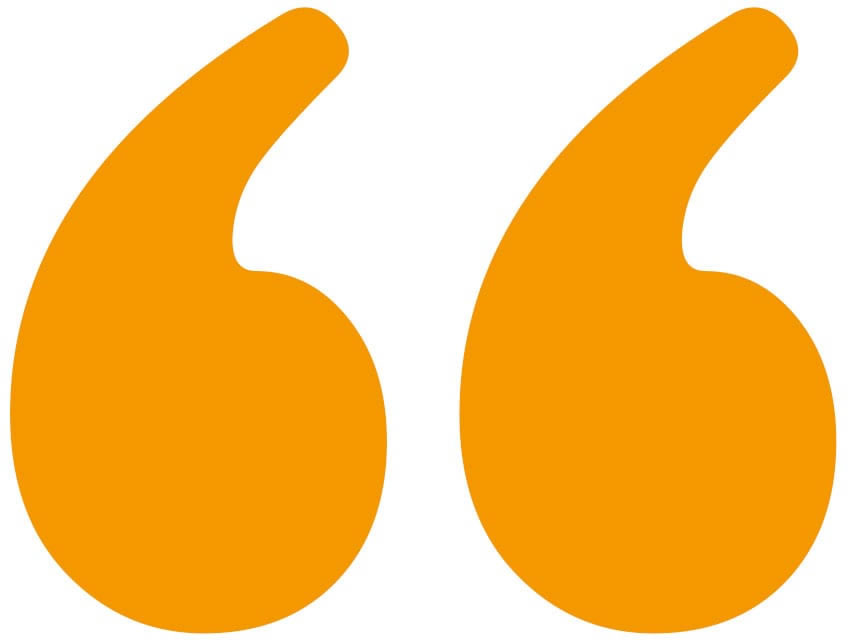 My year as a Reach Trainee really brought a confidence and a depth to my faith."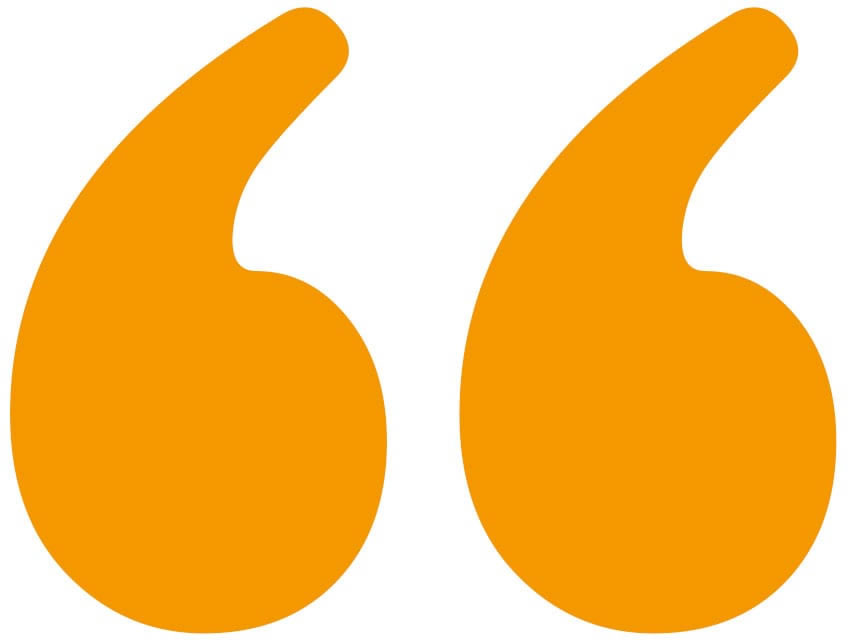 I have really enjoyed the cross-cultural training I've received throughout the year. I've also grown in my ability to host and serve international students practically."

The programme is flexible, so with your staff mentor you will design your Personal Reach Plan, appropriate for where you are now and preparing you to be a life-long ambassador for Jesus Christ.
Those who love Jesus and want to introduce international students to Him!
Graduates usually aged 21-30 years
Fluent English speakers
Start date: 1st September 2023
Cost: £850, or the Euro equivalent in Ireland, (as a contribution towards training, set books & resources), plus living expenses.
Deadlines: We know it helps both you and us to plan ahead, so we encourage you to contact us earlier rather than later, even if it is simply to explore the possibility.
The deadline has closed for all 2023-24 applications this year but we will be opening for applications later in the year for our 2024-25 intake.
Contact: Reach Programme Co-ordinator Mary Reeves: [email protected]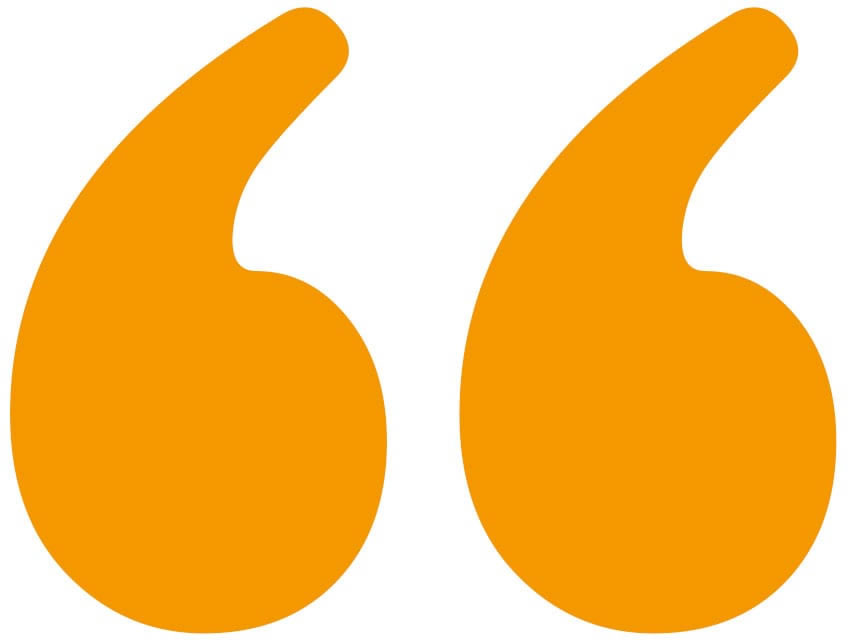 Reach will equip, develop and train you as you reach out to the world with the good news of Jesus Christ. The impact of this programme will last far beyond the year."
NAY DAWSON, Regional Training Co-ordinator, IFES Europe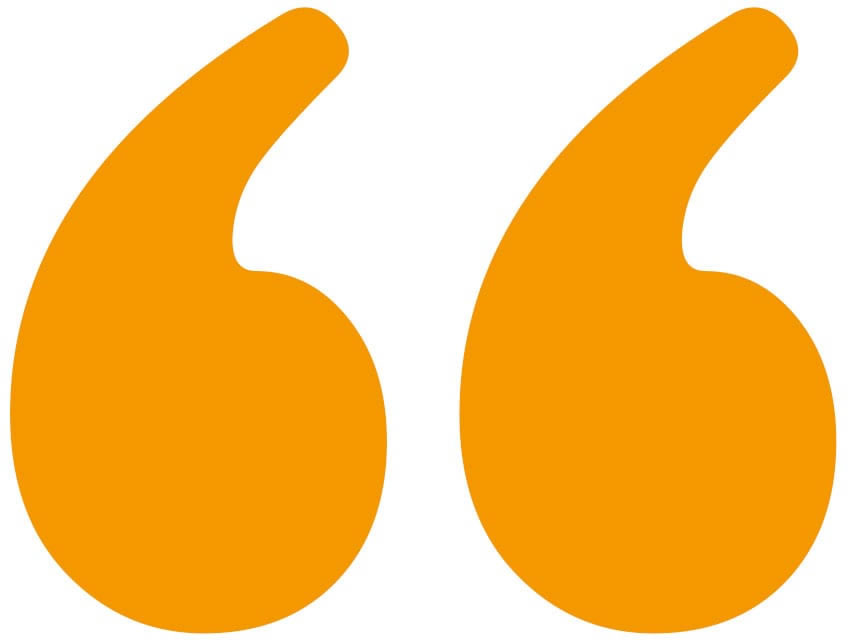 I love Friends International's vision to encourage cross-cultural discipleship. We in the UK have so much to learn from Christians from other cultures and I believe we also have much to offer in return."
KRISH KANDIAH, author and Founder of Home for Good