Understanding and Sharing God's Word
The Philip Project is a training programme that aims to train Christian international students and professionals to both understand and share God's Word. Additionally, it seeks to develop both the skills and character to enable others to grasp the Bible's message – wherever the student goes.
Why the 'Philip' Project?
In Acts 8 Philip encounters the Ethiopian eunuch who was returning home from Jerusalem, reading Isaiah. He asks him, Do you understand what you are reading?" And the eunuch replies, "How can I, unless someone guides me?" After Philip explains the good news of Jesus to him from the prophecy, the eunuch believes and is baptised – and goes home with a new understanding of the Bible, able to tell others about him. In the same way the Philip Project aims to help international students and professionals to understand the Bible and share it with others when they return home.
The Philip Project includes:
monthly training days led by experienced teachers with opportunities for students to practice giving Bible talks and leading Bible studies;
mentors meeting regularly with students for discipleship and encouragement; 
weekends away for further training together. 
We presently have training days once a month in the locations listed below. Find out more and use the form to sign up.
Geoff Low
Philip Project Co-ordinator
Volunteers and Supporters
If you live in or near one of our groups, please get in touch to see how you can be involved.
If you would like to visit a Philip Project group where you live, please let us know.
If you would like to support the Philip Project financially, please click here.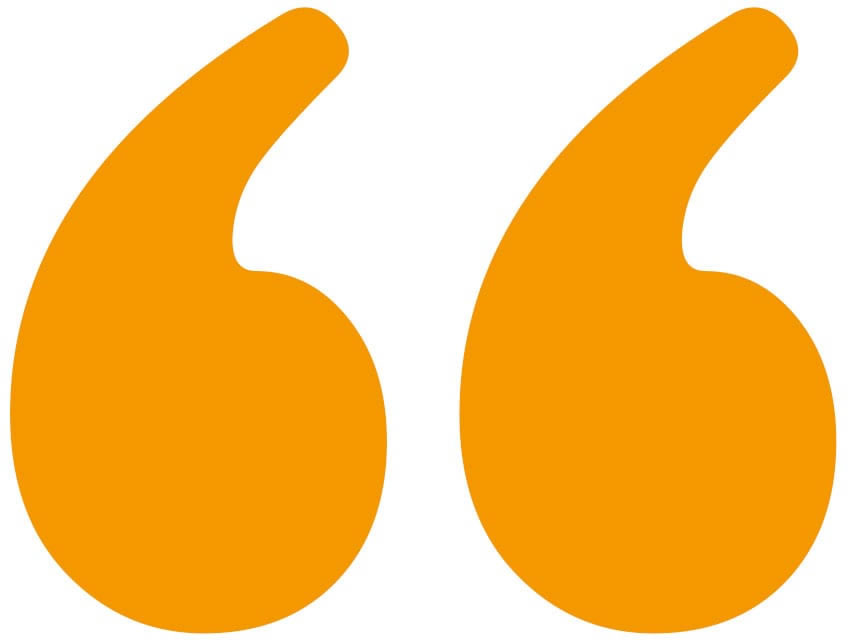 I have learnt so much since starting the Philip Project... my knowledge about the Bible has greatly improved."
Find Your Nearest Philip Project Group
Sign Up
If you would like to attend the Philip Project, please fill out the form and we'll get back to you.