Thank you for making a difference
Making a legacy to Friends International will mean that future generations of students coming to the UK will have an opportunity to experience real friendship and hear the Christian message.
Your will is one of the most important documents you will ever sign – a living testimony to your values and beliefs, your hopes and your passions.
Our desire is to care for international students and to see them grow friendships and grow in faith. This is why we would like to invite you to consider leaving a gift to Friends International in your will. Doing this can be a simple and straight forward process and, at the same time, it will have a long and lasting impact on students who come here from all over the world.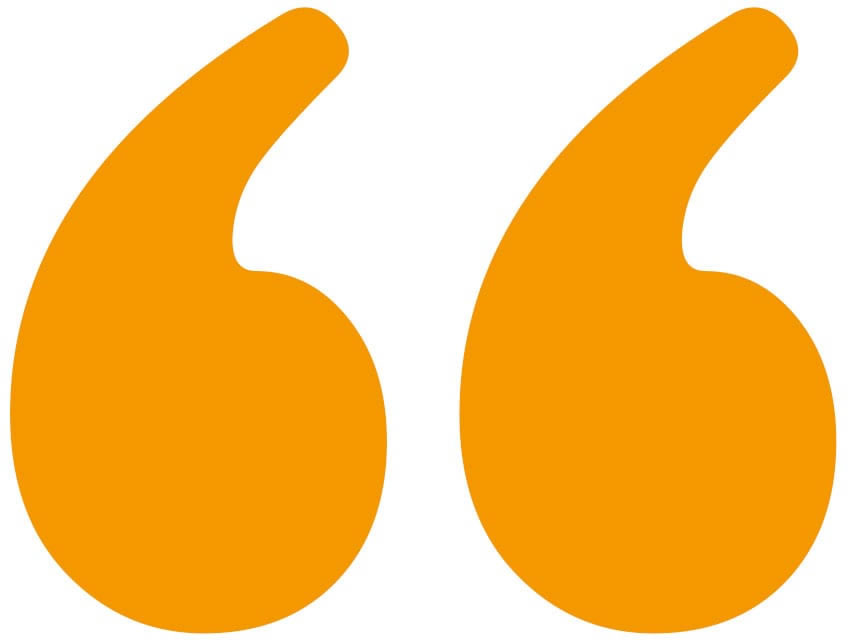 I made the decision to include Friends International in my will because it is a charity that I'm committed to. I think the work's strategic, it's local, and it's a great way of sharing the gospel and making disciples from all peoples.""
I don't have a will yet…
To write a will we suggest that you consult with a solicitor who can help you write it and sign it. When writing a will we would encourage you to pray about it and to put your family and the ones you love first.
I already have a will…
If you already have a will and you would like to include Friends International in it then an amendment is easy. All you need is a Codicil (an official will amendment form), which you can get from your solicitor.
I've already made a legacy…
If you have already included a gift for Friends International in your will, or you plan to, it would be really helpful if you could let us know using the response slip, so that we can thank you formally
Joan has devoted all her adult life to ministering to international students. In particular, she has enjoyed volunteering at her local Globe Café where international students come to socialise, play games, and are given the opportunity to consider who Jesus is. 
In the past she saw herself as a 'doer' and not someone who sits 'on the sidelines'. Now she is getting advanced in age and can no longer participate in the activities of the Globe Café. She is able to visit the monthly prayer meeting organised by local churches, but she was not content until she discovered how she could make a contribution that would outlive her. 
She has now made a legacy to Friends International and is satisfied, knowing that the ministry will continue to benefit from it long after her death.