Life Leadership Programme
What kind of life do you want to lead?
Successful? Significant? Exciting? Authentic? Loyal? Happy? Visionary? Influential? Purposeful? Honourable?
If you answered yes to any of these, then you need leadership skills. 
Leadership ability is essential for anything that you want to achieve in life, but studies have found that there is a global shortage of leadership skills in the workplace. The Life Leadership Programme is an opportunity for you to invest in your leadership growth. Start the journey now to become a better leader because leadership is for life.
Free online taster sessions
Join one of our free online taster sessions (45mins) to find out everything about Life Leadership.
FREE Taster Session – Tue 20th Oct, 7.30pm
FREE Taster Session – Tue 27th Oct, 7.30pm
Life Leadership Course
Our Life Leadership Short Course covers 6 foundational leadership principles through engaging and interactive 90min classes. You will learn key leadership skills that can be applied to all aspects of your life.
Life Leadership Weekend Away
Our Weekend Away is your opportunity to develop practical leadership skills through a teaching and group exercises that are fun and insightful. You will be encouraged, inspired and challenged to grow with confidence and vision.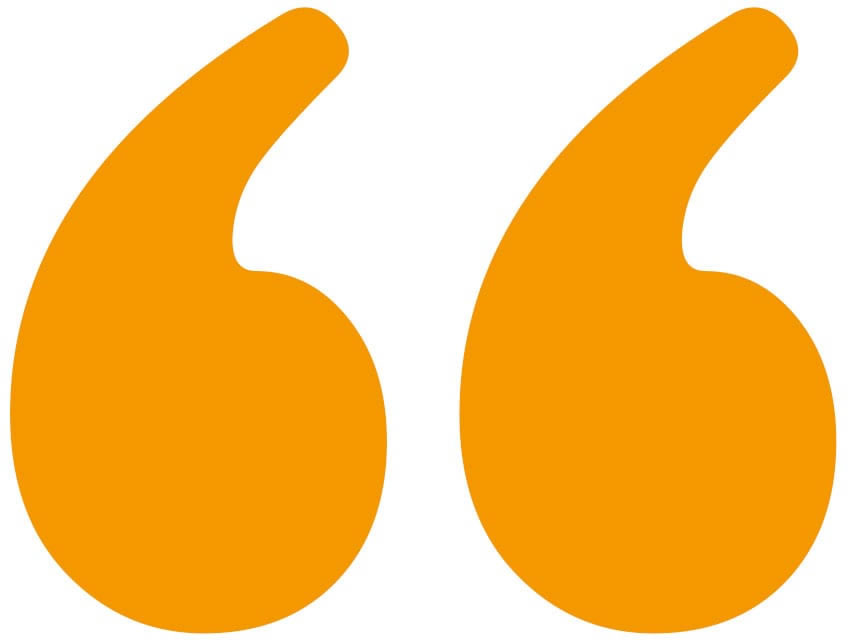 It made me think about and consider a lot of things that I usually would just let be. It made me take a deeper look into myself as a person."
The Friends International Life Leadership Programme is accredited by the Institute of Leadership and Management (TILM). TILM are the "leaders in leadership", combining years of research, knowledge and innovation to champion the leadership agenda for all. Participation in the Friends International Life Leadership programme is a recognised pathway to individual membership with TILM.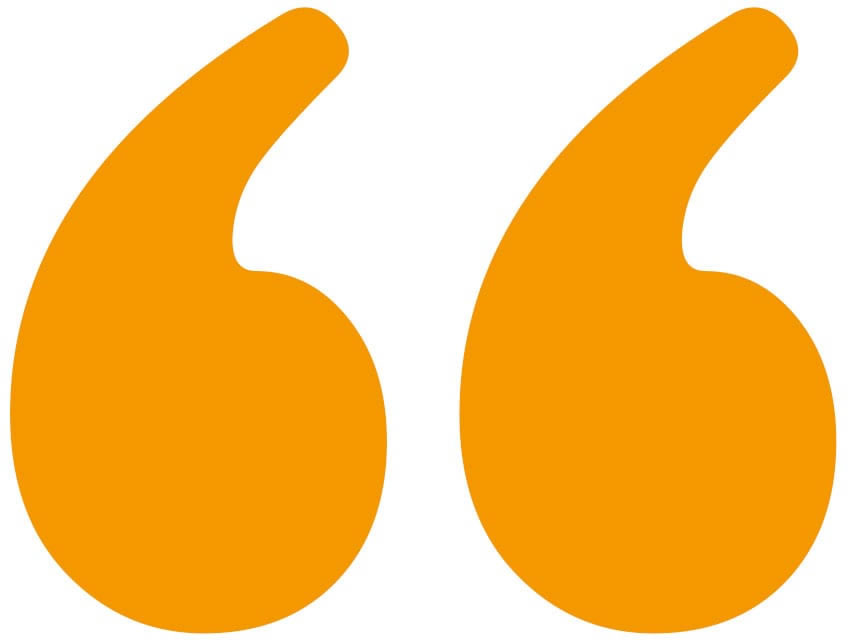 I've never enjoyed a training so much like this. It was much beyond my expectation."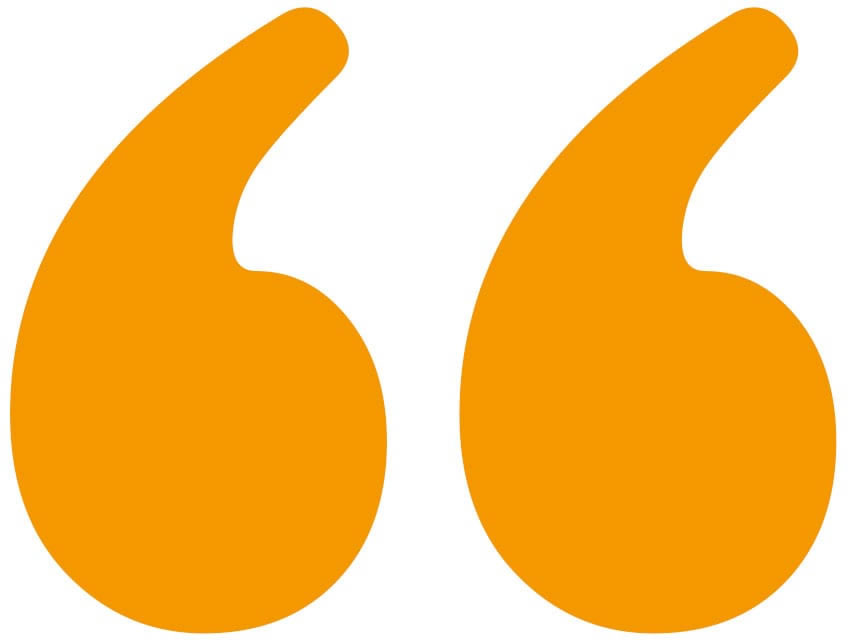 It allowed me to have some very interesting conversations with other people and encouraged to learn more about myself. It is definitely an opportunity that you might not get anywhere else."
Life Leadership Certification Requirements
The Life Leadership Programme awards a certificate of participation to all students who participate in some or all of our programme elements. There are three certification levels; bronze, silver and gold.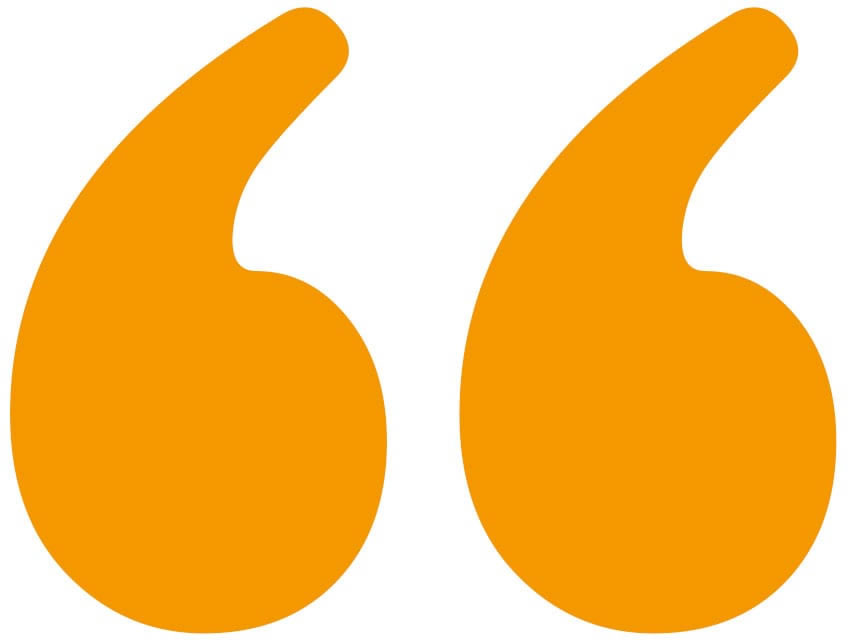 I 100% recommended the course because it is a refreshment of values that you can practice in real life."
About Friends International
Friends International is a Christian charity which serves international students in practical, social, spiritual and professional ways through a wide variety of programmes. Life Leadership is built on our Christian values of hospitality, love and care for the outsider. Our vision is to invest value in the lives of international students while they study in the UK, with respect and a belief in their potential practically, socially, spiritually and professionally.
We are grateful for iLIVE Leadership, TRUE Leadership, The Institute of Leadership and Management and The Centre for Inclusive Leadership – all who have inspired or shared content that appears in our programme.
The Rowan Centre,
All Nations Christian College,
Easneye, Ware,
Hertfordshire SG12 8LX​