One thing almost all international students have in common is that they will return home at the end of their study period. This fact should not be an after-thought, rather we need to have this in mind when we first meet them.
In short, we need to be 'thinking home' from the beginning, so that we can equip them for the stress and challenges of reentry.
Reverse culture shock is essentially the counterpart of culture shock, and affects people as they return to their home culture and context. It can often be worse than the culture shock they experienced when they came to study abroad, partly because it's unexpected. It can last several weeks to several months.
Returning having become a Christian Abroad
Some international students in the UK meet local Christians and enjoy attending church. The sad reality is that many international students who have made a profession of faith whilst studying abroad fall away from the church and that commitment within two years of returning.
Therefore, we need to help build a bridge between both their experiences abroad (in the UK) and the church and the life they will return to in their home country. There will also be specific cultural and church challenges back home relating to family and societal expectations, work, church differences and religious practices, which may conflict with or hinder the returnee's new faith.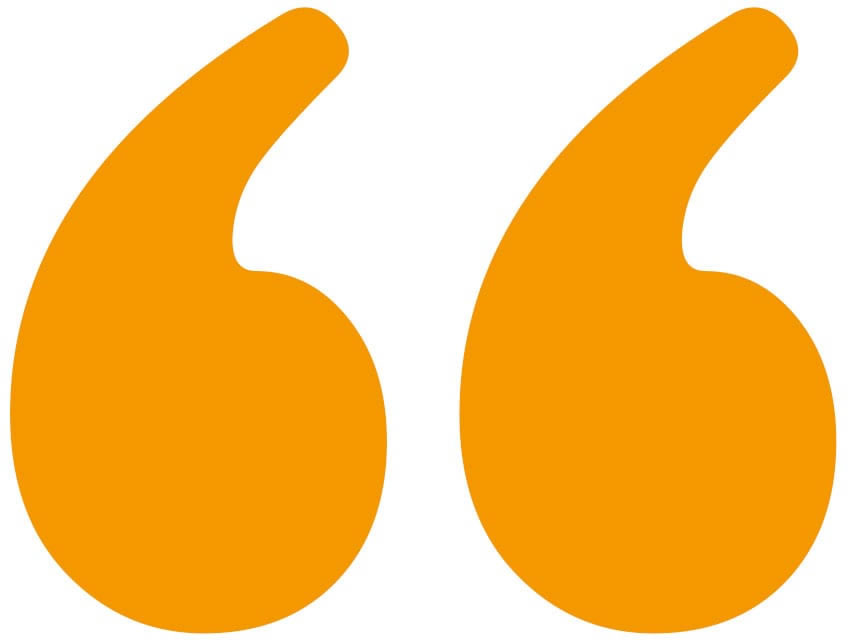 "The first day I got back home I talked to a couple of friends about believing in Jesus. Before I could go any further, I saw from their eyes that they treated what I was talking about as a cultural experience."
Help them to understand the process of reverse culture shock. Initially, students may reject the idea that transitioning home might be difficult. Do persevere and make the most of the resources listed below.
Invest time in intentional discipleship to focus on challenging issues they may face back home.
Run Think Home courses (see resources below).
Ensure they understand the central truths of the Christian faith and have an overview of the whole Bible.
Help them to set good habits now (when they have fewer time pressures).
Encourage them to read the Bible and pray in their own language –bilingual Bibles can be particularly helpful.
Teach them a Biblical view of church and expose them to different styles of prayer, singing, and group Bible study.
Link them up with a church or returnee fellowship at home–people who can relate to their experiences abroad and their struggles returning.
Try to keep in contact with students upon return (for a period, maybe up to two years), to encourage and support; maybe visit them?!
Above all, pray for them and with them, modelling obedience to and dependence upon the Lord.
We are selling these three books at the discount price of just £1 each through June and July 2021!
Think Home – A Reentry Guide for Christian International Students. Designed to help students process faith changes that they have experienced while abroad and will experience through their return home. 
Returning Home? – Preparing for life back home after studying abroad. This workbook helps international students prepare for their return home after studying abroad. 
Back Home – Daily Reflections on Reentry – Daily reflections on reentry for those who lived and studied abroad. A 30-day series of reflections to help Christian international students after they return home.